Benefits of SaltMed dry salt inhaler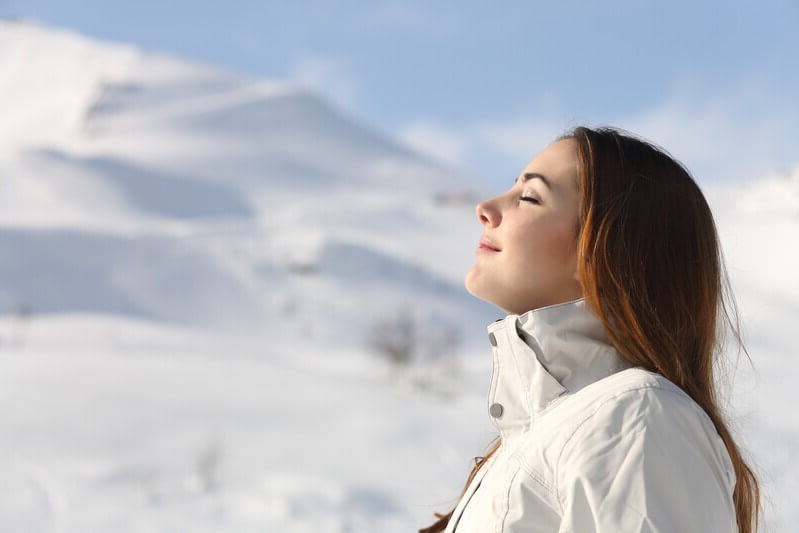 Eases the breathing of people who have breathing difficulties, leading to increased sleep quality and effort capacity.

Prevents and treats flu, colds and other respiratory problems.

Heals persistent cough.

Significantly reduces sensitivity to allergens.

Prevents relapses in vulnerable people (children in preschool and school, smokers, chronically ill, etc.)

Highly effective: one hour of use per day of SaltMed dry salt inhaler is equivalent to one day spent in the salt mine!

A 100% natural treatment, without adverse effects, it can be used at any age, starting with newborns.

Easy to manage: you can use the dry salt inhaler while reading, watching your favorite TV show or browsing the Internet.

No contraindications, it can also be used by people who are on a low sodium diet.